The prosecution and defense are presenting many of the same facts in the case of a man accused in an August 2019 shooting; the point of contention is whether or not he acted in self defense.
The trial for Joe Paul Atwater, accused of killing Jonathan Lynn Hull on Cliffview Drive, began Monday in Floyd County Superior Court.
Both the state and Atwater's attorneys agreed that Atwater shot and killed Hull. They agreed the two men had run into each other earlier at a Citgo gas station on Chateau Drive. They also agreed that Hull was armed and his sister lived on Chateau Drive next to Kaitlin Richardson, the woman who'd driven Atwater to the location that day.
Where they differed in their opening arguments was why the shooting happened.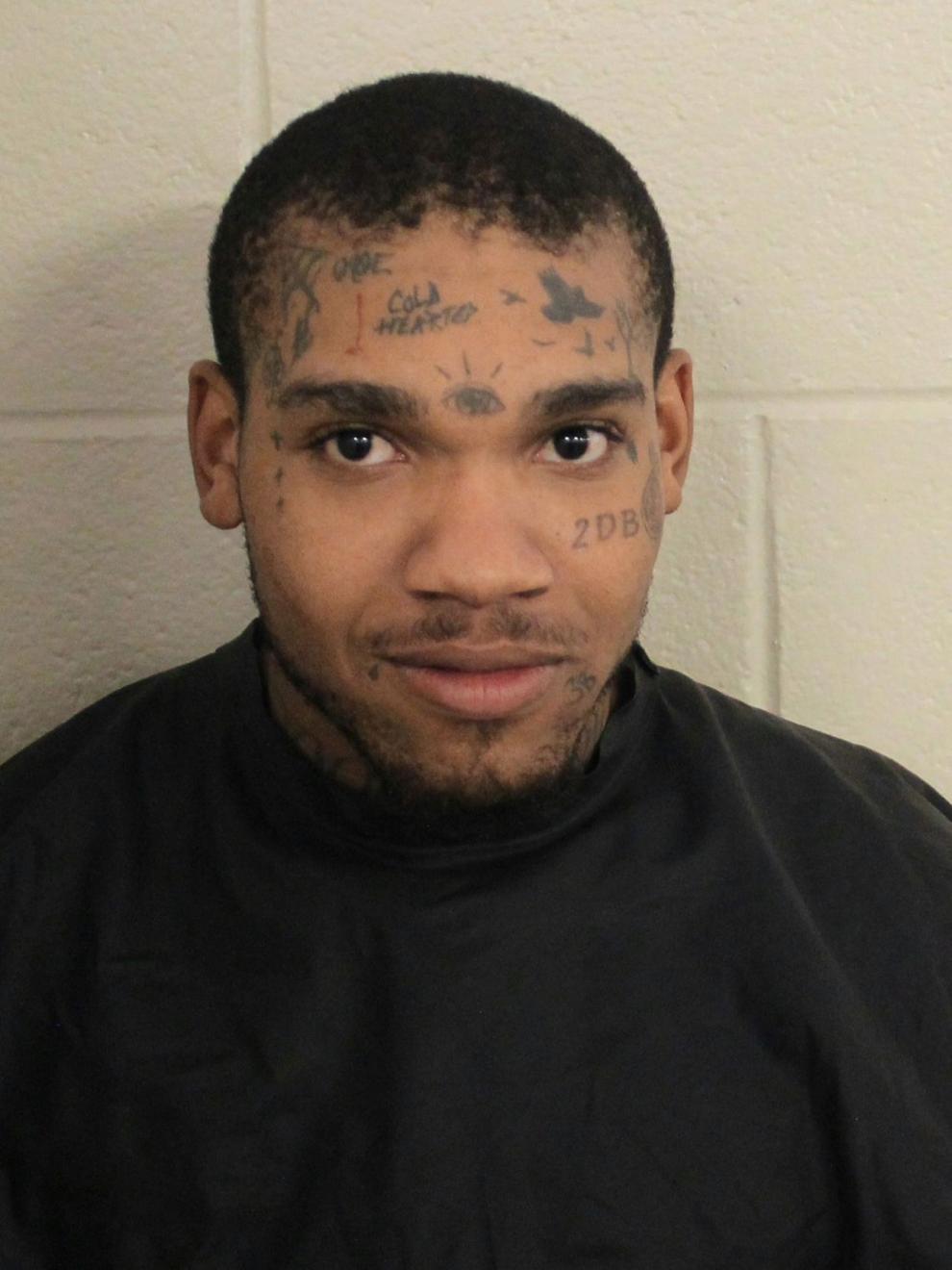 Joe Paul Atwater
Rome Circuit Assistant District Attorney Kevin Salmon said the two men had exchanged words on Cliffview Drive that Saturday but Hull was retreating when Atwater fatally shot him in the back, killing him.
"Witnesses did not see Mr. Hull pull a gun toward Atwater," Salmon told the jury during opening arguments. "We expect to see that the wounds themselves will speak volumes for the matter of self-defense."
Countering that, Atwater's attorney Zach Moore described the prosecution's case as "smoke and mirrors" and said that Atwater had acted in self-defense. Hull had a previous beef with Atwater and his family and Moore described Hull as the aggressor in the incident.
"The problem is (Salmon) didn't give you the whole story," Moore said, gesturing to Atwater. "The only person who can give you the whole story is sitting right here at this table."
Atwater wants to tell his side of the story, Moore said, and he expects his client will testify.
"The state's case is so flimsy, he may not even have to testify," Moore said.
The first several witnesses took the stand Monday afternoon, including Hull's father and longtime girlfriend. Attorneys focused on whether there was previous bad blood between the two men and on if Moore was right handed, or had additional firearms. No explanation was given.
"Did Jonathan ever say anything to you about wanting to get even with Mr. Atwater, or his family?" Salmon asked Hull's longtime girlfriend Aslin Colon.
"No," she replied. She only knew of an incident a few years ago, where Hull believed that Atwater and his brother had stolen some tools. Hull was a self-employed mechanic.
Atwater is facing charges of felony murder and aggravated assault.